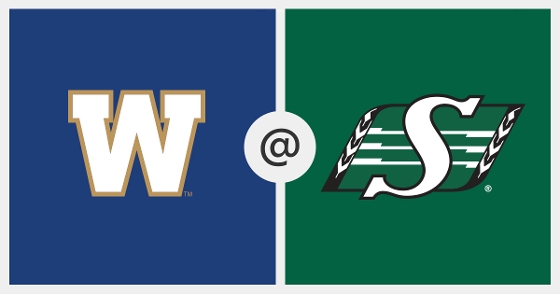 It's the Labour Day long weekend folks, and for many it might be the last weekend of the camping season. For me, and the Manitoba/Saskatchewan rivalry in this household, it's the Labour Day Classic! With Tara rooting for her Bombers (insert eye roll here) who are 7-2 on the season and my Riders sitting at 4-4, this Sasky boy will be pulling out all the cheer I can muster for the green machine!! Gametime is 2pm today. GO RIDERS!!!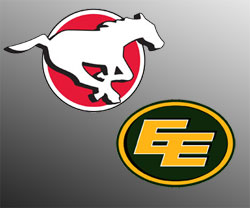 Now that I live in Alberta, the Green and Gold are my team (when the Riders are not in play). The battle of Alberta happens Monday at 1:00pm between the Esks (7-2) vs Stamps (7-1).
For these teams, the Labour day classic is a matter of pride and nothing else matters......the Labour Day Classic is the only game that matters. For the fans, its a great opportunity to ramp up community spirit. Who are you cheering for?