One of the big questions we get at Darcy Joubert real estate, is "what school zone is this house in? My children need to go to ________ School". Buying a home is a decision that impacts all aspects of the family including the children. So, here is your resource. hopefully these maps will make that home buying decision an easier one.
2016/2017 Elementary School Zones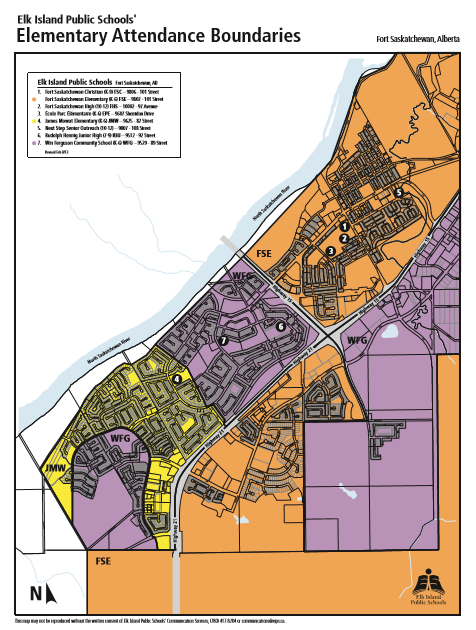 2017/2018 Elementary School zones
2017/2018 Junior High School Zones
2017/2018 Senior High School Zones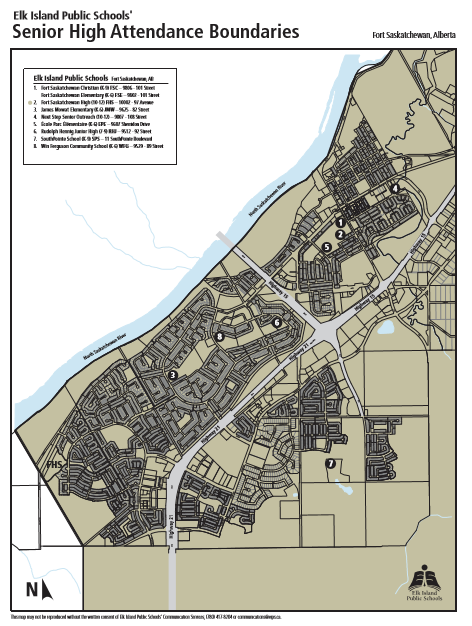 Hopefully you've found this to be a useful resource. If you have any other questions please don't hesitate to contact me. Enjoy your weekend and happy house hunting!