Father's day is just around the corner. Here are a few nifty DIY ideas that you can easily put together for dad, or work with him to get done.
1. Beer-tub
Turn an old wine barrel into a mobile beverage tub. Personalize it for dad with his favorite sports team logo, or writing his name and/or somethig about why he's special on the tub.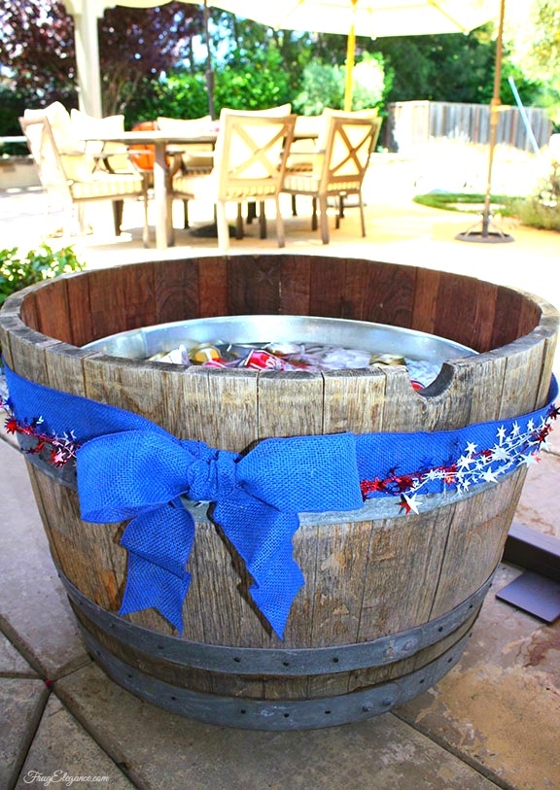 2. Beverage Cart
How about this stylish beverage cart? This industrial design is easy to build and will be a conversation piece at any outdoor BBQ or function. Personalize the cart with dad's favorite beverage......
3. Pergola/Gazebo
Spend time with dad to build this Pergola, It will be quality time together, and at the end of the day, you'll be able to sit back and enjoy your creation, likely with the above noted beer tub and possibly beverage cart nearby :)